General Information
Hours
After 5pm or on weekends
call (972) 875-4465
Utilities Department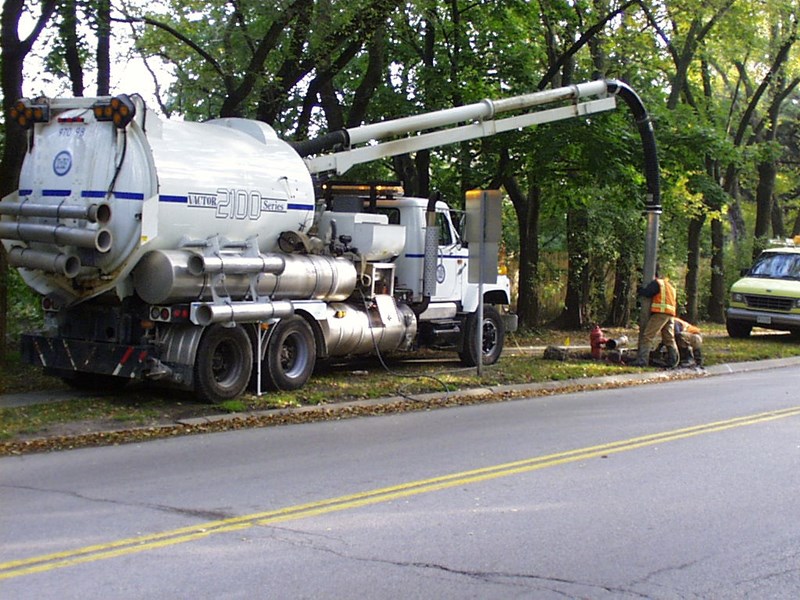 The City of Ennis currently serves water and wastewater customers in a 28.03 square mile service area.
The Utilities Department handles water, wastewater treatment, water distribution, and wastewater collections systems.
Ennis drinking water has received a Superior Quality Rating from the Texas Department of Health and the City has previously won EPA awards for wastewater treatment.
Listed below are providers in your area. You will be re-directed and no longer on our City of Ennis site.
Telecommunications - residential and business phone service